Promoting Wellness for A Vibrant Life
Find Your Place
About
Be Well with SilverCrest
Experience a new perspective on aging with wellness at the forefront. At SilverCrest Properties, we are committed to creating senior communities of excellence through a vibrant and engaging lifestyle of wellness, independence, dignity and care. No matter your need, we believe in supporting your entire wellbeing throughout your journey. Whether you are looking for yourself or a loved one, you can depend on our dedicated teams. With over 30 years of experience, SilverCrest Properties' reputation for putting our Residents first, stands above the rest.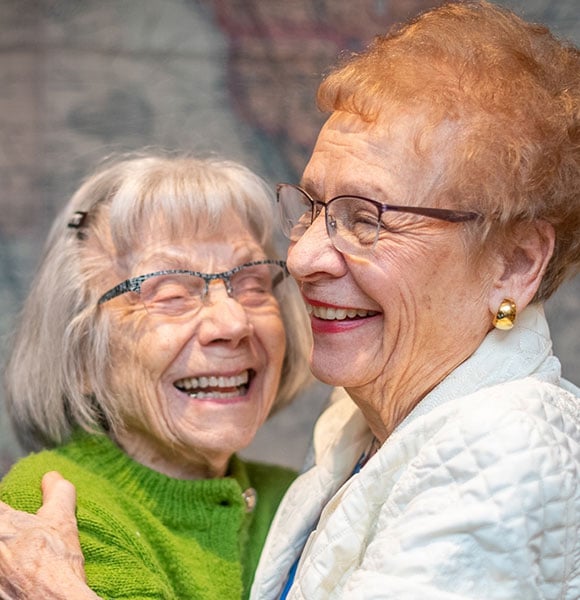 When is it Time?
Changes in life are often difficult to identify or really understand, especially if it's someone in your family who you're close to and love. Services offered in Assisted Living often benefit individuals that need a little to a lot of support. This helps keep them as independent as they are able, for as long as possible.
SilverCare
Get the Gold Standard in SilverCare! Our objective in providing home health care services is to promote maximum independence and offer personal choice of care services and assistance where needed and wanted. This quality of life focus promotes freedom, autonomy, and a high level of privacy.
Superior Communities

SilverCrest Properties develops and manages superior communities that meet the sophisticated lifestyle demands of today's seniors. SilverCrest plans and provides environments where residents can celebrate independence and live their lives to the fullest. Our firm considers it a great honor to be SilverCrest's construction partner.
Great Swimming!

I swim almost every day and it has helped my arthritis and joint pain tremendously.
Wonderful Fitness Center

I qualified for the 1948 Olympics as a speed skater and now at 97 years old, I work out in the wonderful fitness center 3-4 times a week. The exercise gives me the energy to stay active and volunteer in the community.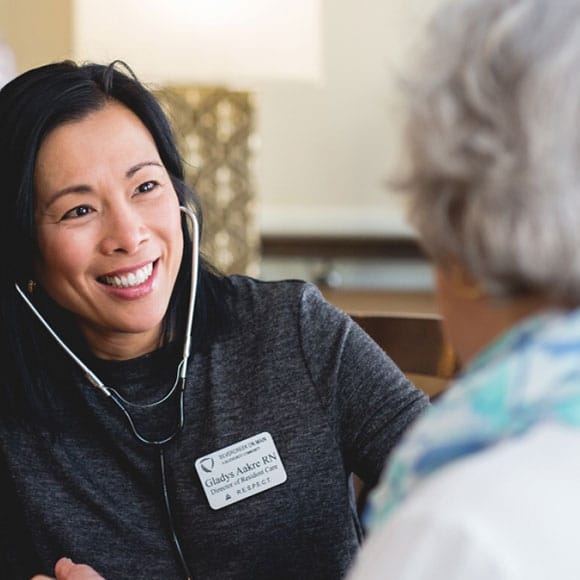 Careers
Careers Beyond Care
There's a reason why SilverCrest Properties been consistently recognized as a Minnesota Top Workplace by the Star Tribune. From our competitive compensation to our opportunities for growth and career advancement, we give all of our employees the tools they need to make their mark – and enjoy doing it. At SilverCrest Properties, we don't just focus on wellness with our residents, your wellness is also a priority.