About SilverCrest Properties
Our Proven Experience with Vision to the Future
Founded in 1986, Minneapolis-based SilverCrest Properties is solely focused on senior housing and tailors each community to meet the changing desires of the residents we serve.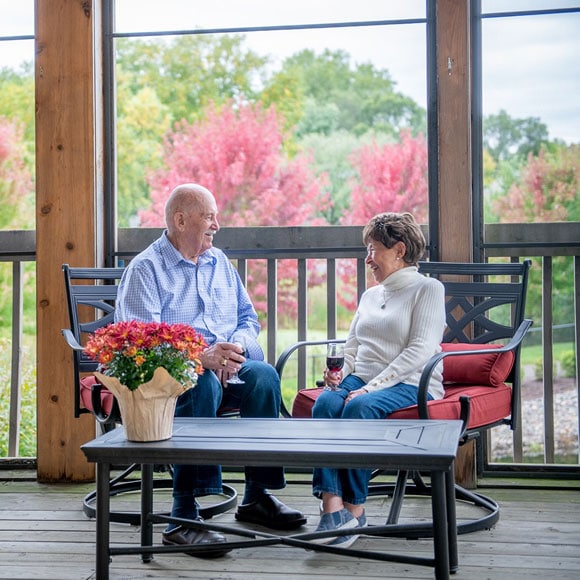 Today's senior living industry is undergoing transformational change reflecting the emergence of a new kind of older adult in America…a generation of seniors unlike any other that has come before – they are healthier, more affluent and looking forward to a longer, more active life.
As a group, they share a common determination to maintain the independent lifestyles they have always enjoyed. As individuals, they have the means and the desire to demand new and more interesting lifestyle options, along with housing choices that meet their high expectations for quality, service, and livability.
SilverCrest Properties leads the region in serving the needs and desires of this new generation of seniors. Drawing on more than 20 years of hands-on experience, we are creating innovative communities that are setting a new standard of excellence in design, service, and quality of life.
These senior residential developments meet SilverCrest's unique "Silver Standard" for quality and offer independent and assisted living apartment homes and memory care suites. Our senior communities are carefully designed to assure our residents the dignity, privacy, and independence they desire…